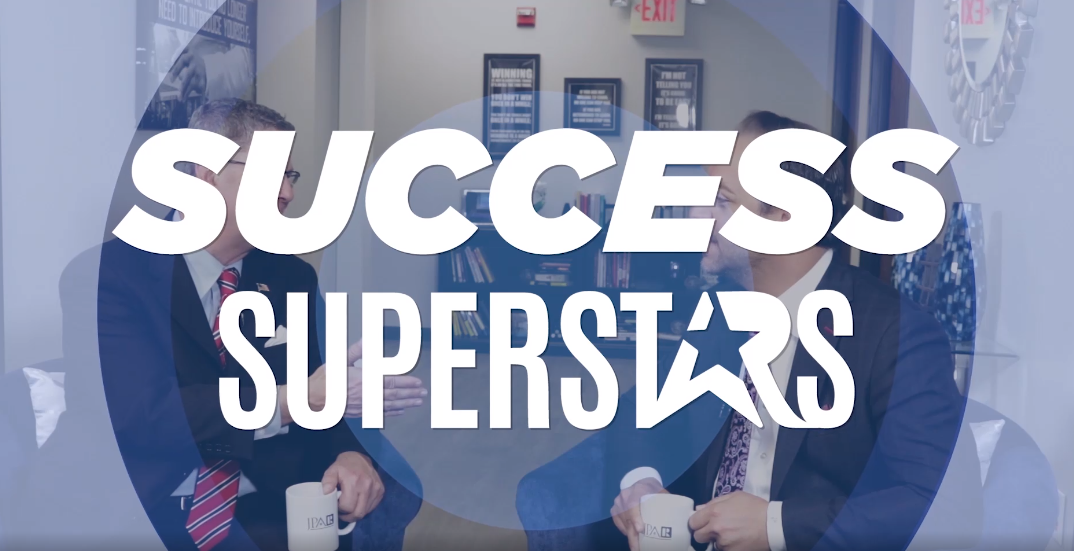 Four years ago Gisella 'Gigi' Olivo decided to leave the Health and Wellness field and transition to Real Estate. Since then, she's been devoting her energy and drive to helping people with their homes and life transitions. Gigi defines her approach as 'purposeful and with intention' and she's always solution-oriented.
Gigi also explains how much time blocking has allowed her to maximize her time and how essential drawing her Business Plan was to keep her on track as she grew her business and crushed her goals.
Now available on the go: listen to inspirational stories on all podcast platforms including Apple Podcasts, Google Play, Spotify, just search 'Success Superstars' anywhere you listen to your favorite podcasts.
"For the compensation that I receive, I save people time, money and stress". – Gisella 'Gigi' Olivo, JP and Associates REALTORS®