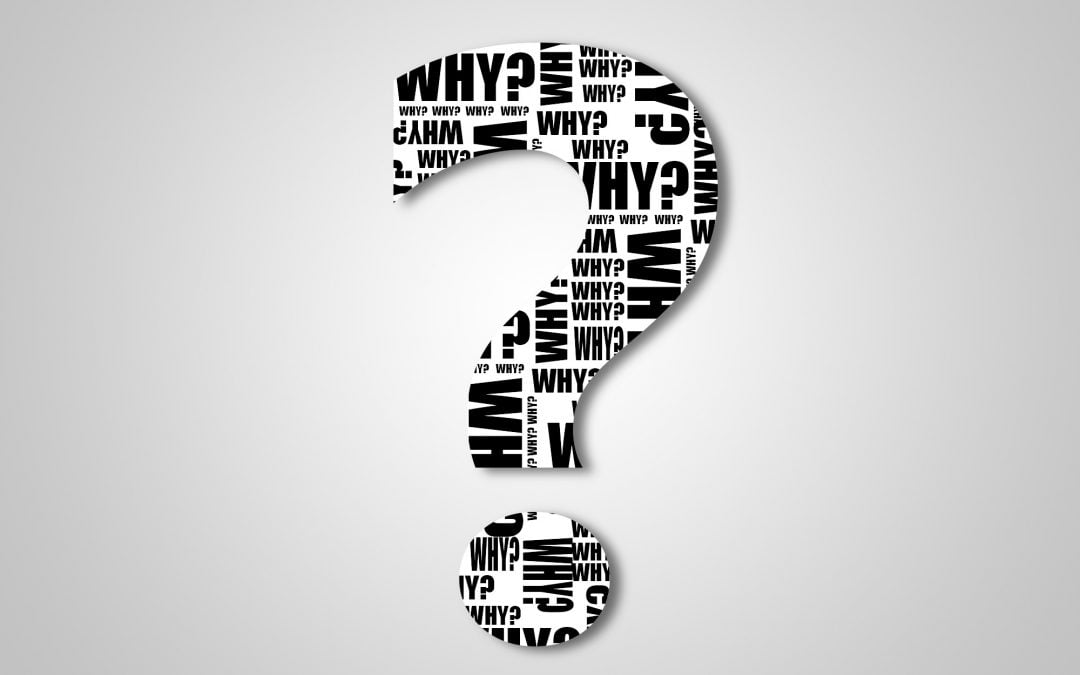 Have you ever had a tough decision to make in your real estate practice?
As the CEO of your realty enterprise, have you ever delayed a decision and looked back and said, what took me so long to take action? Think about it:
To delay is to make the right decision harder.
Indecision is a decision… not to decide is a choice.
Decisions are made whether we make them or not.
Time is our enemy and time ALWAYS wins.
The desire to make the best decision can paralyze us. In truth, there really is no way to know which the best decision is. Every decision will have consequences, so what we end up doing is comparing the consequences. This is all well and good, but it makes for an unclear decision. It doesn't actually get anything done.
Think about it, from experience we know it is much more useful to consider whether a particular decision will be effective or not. By studying critical situations, we can quickly learn the keys to success in decision-making skills.
I've studied military personnel and Gary Klein has studied firefighters and medical personnel, all professionals who make decisions in life or death situations. So many times, these first responders just don't have time to weigh every pro and con. They are asking themselves about the effectiveness of a particular option.
Based on instinct, if they think it will work, they go for it.
If at any point along the line they realize it is not working, they choose a different route that they think will work. Then they do that. They will cycle one option at a time until they find one that works. They improve their decision-making skills with experience in their area of expertise, so their first option is not random. It is the one most likely to work.
So, we can conclude it's much more useful to be effective and get the job done than to spend endless hours trying to determine the best decision.
Leonard Bernstein famously said:

"To achieve great things, two things are needed: a plan and not quite enough time."
What I've found working with myself and others, decisions are delayed by fear of making a poor choice. Fast Company, wrote a great article on the 4 Common Traps That Lead To Bad Decisions. In summary, making good decisions is as much about recognizing and avoiding traps as it is about evaluating available options. What are those traps?
Anchoring – Research suggests that our minds give disproportionate weight to these first impressions, and we end up with a bias centered on that perception
Overconfidence – We have an innate tendency to be overconfident in our judgments, especially when we think we've made all the right choices so far.
Confirmation bias – We become attached to our opinions, instincts, and points of view and try as hard as we can to find evidence that supports them.
Sunk Cost Trap – It's easier to keep throwing good money after bad in the hopes that your bad decision may turn out okay. It rarely works that way.
How to move forward? Follow your instincts and ask why 5 times!
Sakichi Toyoda, the Japanese industrialist, inventor, and founder of Toyota Industries, developed the 5 Whys technique.
The method is remarkably simple: start with a problem and why it occurs, you drill down to its root cause by asking "Why?" five times. You make sure that your answer is grounded in fact and then ask the question again. Continue the process until you reach the root cause of the problem, and you can identify a counter-measure that will prevent it from recurring.
Follow Your Instincts
Research shows that people who make decisions quickly, even when lacking information, tend to be more satisfied with their decisions than people who research and carefully weigh their options.
Some of this difference is simply in the lower level of stress the decision created, but much of it comes from the very way our brains work. The conscious mind can only hold between 5 and 9 distinct thoughts.
That means that any complex problem with more than 7 factors is going to overflow the conscious mind's ability to function effectively – leading to poor choices.
Our unconscious, however, is much better at juggling and working through complex problems. People who "go with their gut" are actually trusting the work their unconscious mind has already done, rather than second-guessing it and relying on their conscious mind's much more limited ability to deal with complex situations.
So, what decisions do you need to make about your real estate business today?
What's holding you back?
Here is what I know:
To delay is to make the right decision harder.
Indecision is a decision… not to decide is a choice.
Decisions are made whether we make them or not.
Time is our enemy and time ALWAYS wins.
What's your choice?