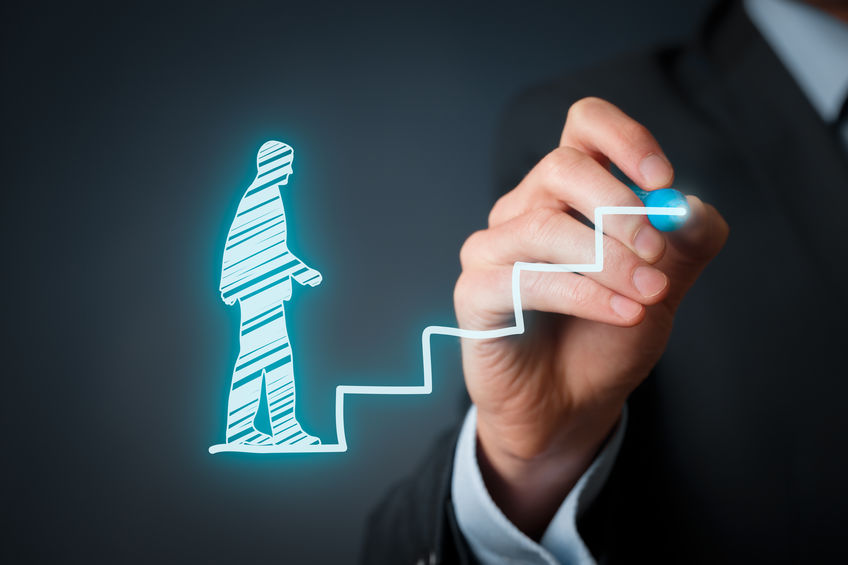 Who doesn't want to be a better agent, better team leader, a better entrepreneur?
If there is one concept that can lead to more powerful performance with immediate impact… this is it:
It's difficult to control our thoughts and feelings, yet we have total control of our actions.
Here's what we know:
Actions change attitudes
Motions change emotions
Movement changes moods
Think about… it is much easier to act yourself into a certain way of feeling than to feel your way into a certain way of acting.  This may sound counter-intuitive research over and over as proven the shortest, most reliable way to change how you're feeling is to change what you're doing. When you feel bad, don't wait to feel good to do what you love. Start doing what you love.
My friend and business coach, Tom Ferry and life coach Tony Robbins both have a beautiful way of describing the steps to mastery in just about anything:
MINDSET, MODELS & MARKETING. Model something or someone who's already achieved what you want. You can literally compress years into days by having the right model. I call it the 3 M's of success: mindset, models and marketing.
TOTAL IMMERSION. You have to totally immerse yourself into the thing you are trying to master.
SPACED REPETITION. You need repetition. It is only by repetition that you can condition yourself properly and one day become a master at something. This is like our real estate playbook – designed to create 4 new transactions – inside your 5-week course and our annual September March To Greatness campaign.
My acquaintance Dr. Rob Gilbert says it another way. "If you really want to be a champion, then the work is no problem. When your commitment is greater than your feelings, you'll master whatever you desire."
Who is in charge, you or your feelings?
If you really want to learn about mastery, I recommend George Leonard's book called: Mastery.