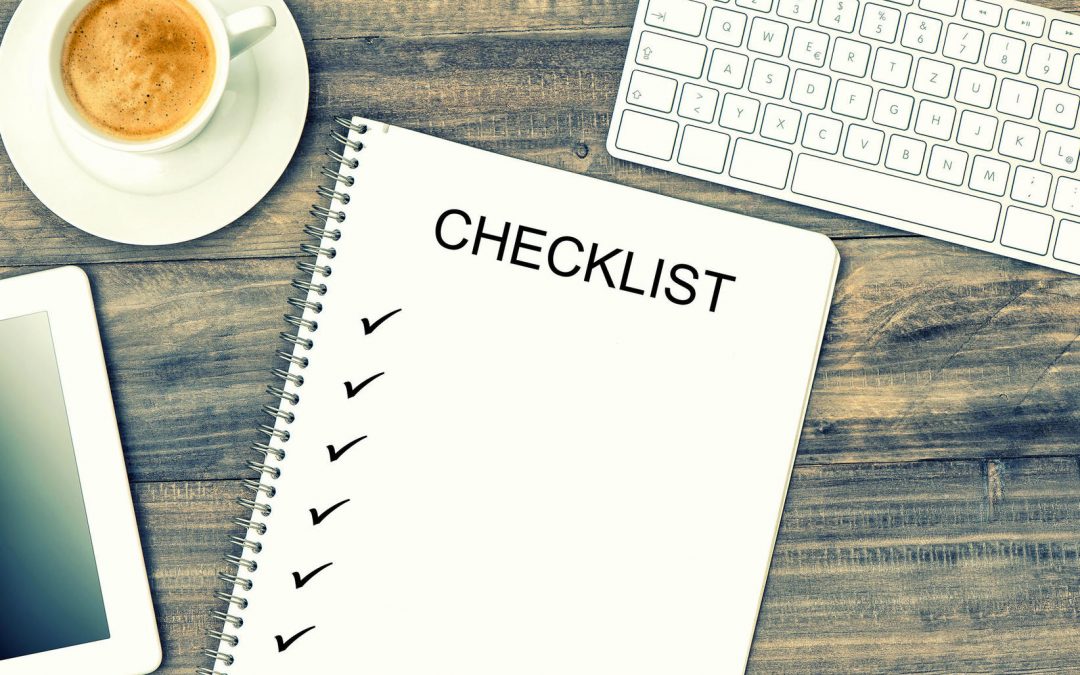 Nearly everything can be boiled down to some core task, some essential component, that must be mastered if you truly want to be good at it.
Vince Lombardi… one of the greatest sports coaches of all time approached the sport from a perspective of "fundamentals first."
John Wooden and Phil Jackson – other amazing coaches – were known for having a similar obsession with the fundamentals. Wooden even went so far as to teach his players at the start of each season how to put on their socks and tie their shoes. These are professional athletes at the highest level of performance. His objective – care for the players and reduce the variety of minor injuries.
Gentlemen… this is a football!
Lombardi and team took nothing for granted. They began a tradition of starting from scratch, assuming that the players were blank slates who carried over no knowledge from the year before… they began with the most elemental statement of all: "Gentlemen," he said, holding a pigskin in his right hand, "this is a football." Each player reviewed how to block and tackle. They opened up the playbook and started from page one. And they won more than any other team.
Aren't you glad pilots have checklists? Even after hours and hours of detailed training and years and years of practical experience before every takeoff, before every landing and during every flight pilots & crew follow a #checklist.
Checklists are "job aids" to reduce failure… to reduce variation in a process. A method of leaving nothing to chance.
Checklists ensure you get your daily, weekly and monthly tasks done on time, helps you keep track of projects on deadline and ensures you're organized throughout the day.
Are you leaving your goals, your business to run by chance by "winging it?"
Mastery in nearly any endeavor is the result of deeply understanding simple ideas.