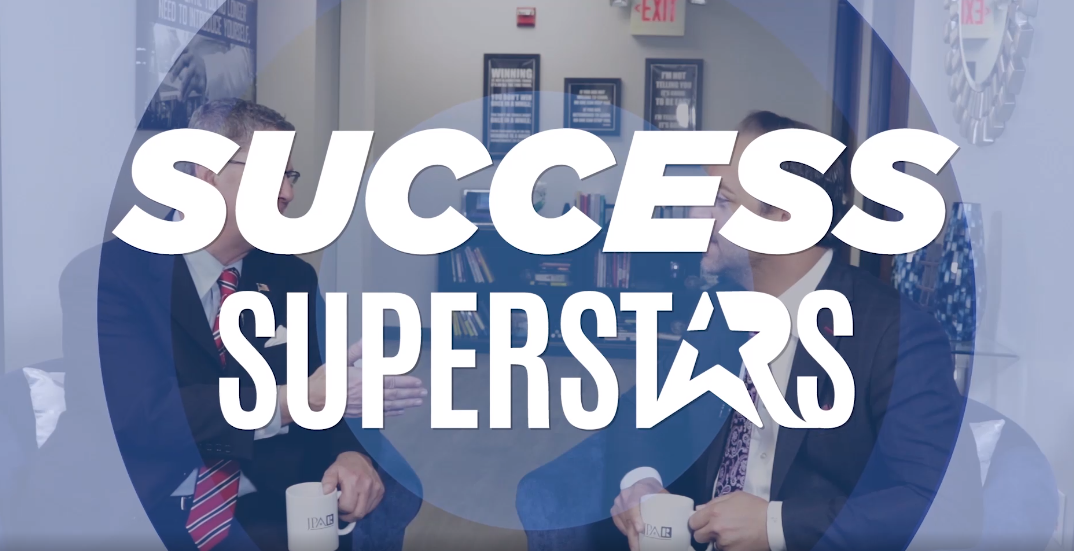 On this episode of Success Superstars, we meet Jennifer Lowery, who has known the Real Estate business since she was a young girl assisting her REALTOR® mom in various roles.
After graduating in Geology, Jennifer quickly realized that the industry wasn't a good match for her bubbly, warm personality. Jennifer believed that there was a career where her strong interpersonal skills would serve her well and so in 2016 she made the move to professional real estate sales.
Jennifer glows when talking about the clients she gets to help every day: she admits that her biggest "joy is helping people" make the most important purchase of their lives. On this episode, Jennifer also touches on one of the most important and overlooked topics for REALTORS®: saving money for taxes after closing.
Now available on the go: listen to inspirational stories on all podcast platforms including Apple Podcasts, Google Play, Spotify, just search 'Success Superstars' anywhere you listen to your favorite podcasts.
"You cannot do this alone, you need to have a support group." – Jennifer Lowery, JP and Associates REALTORS®