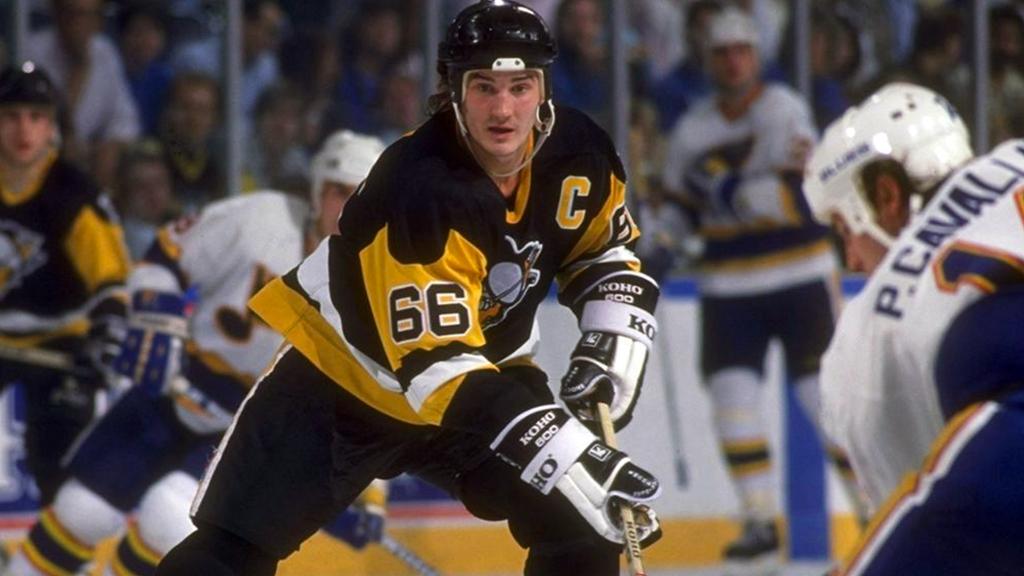 Ever wonder why so many of us have to hit rock bottom before we find a breakthrough?
Let me explain… from working with others I've discovered a pattern. Typically after a huge disappointment, fear of failure disappears. When fear of failure disappears taking a positive action becomes easier, yes!?
Once a major low is hit, the realization that any action that is taken must lead to something better. Think about that for a moment… "any positive action taken leads to something better!" Make sense?
The Problem.
Waiting for a major breakdown to get to a breakthrough.
Maybe you're satisfied with mediocrity?
Maybe you believe you will fail and subject to the opinion of others? 
Maybe you are addicted to worry; the past or to drama?
Maybe you let overwhelm and distractions get in the way instead of taking the next right action.
Maybe you succumb too often to those 5 words that kill more dreams than any other: "I don't feel like it!"
For the vast majority of folks I've worked with, the answer to the question, "why don't you do what you have to do to get what you want?" Can be summarized in 5 dream killing words:
I don't feel like it!
And that feeling stops you from taking positive action, keeps you from being consistent. It's the one reason you're not getting what you want. Your feelings overpower your commitment. Your feelings overpower your ability to take positive action.
The Solution.
Act opposite your feelings.
The story of Mario Lemieux:
There are many athletes who have played through or returned from life-threatening illnesses. Others have come back from debilitating injuries that would have forced mere mortals to give the game up.
And then there is Mario Lemieux, who not only suffered from Hodgkin's lymphoma but also endured chronic back pain throughout his career.
With his puck-handling dexterity, long reach and accurate shot, Lemieux won three Most Valuable Player awards in the NHL and six times was its leading scorer.
Lemieux is the only player to average more than two points a game (2.01). His goal-scoring percentage of .823 (613 goals in 745 games) is the best for players with 150 games.
I know there where many times Mario "didn't feel like it" yet his commitment was greater than his feelings.
When your commitments overpower your feelings that's when breakthroughs begin.
When you take action despite your feelings that's when breakthroughs begin.
So whose in charge YOU or your feelings?