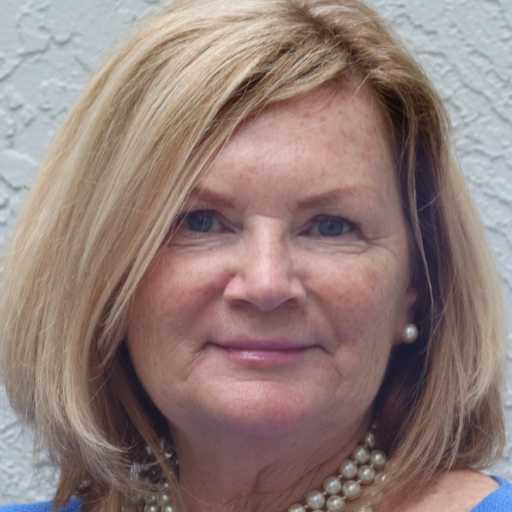 Dawn Pardo is a native of New York City and has been a resident of Palm Beach County for 27 years. She has been very involved in South Florida community activities for many years. She is has focused on educational programs such as dictionary drives and reading programs for children in less served communities and has been a member of numerous County and State boards focusing on water and beach issues and marine expansion. She has received recognition and numerous awards for her community service.
Prior to becoming a Realtor, Dawn spent over 30 years in the Financial Services Industry as an International Derivatives professional.
Dawn's clients continue to praise the excellent and timely service she provides. Thoroughly knowing the South Florida real estate trends and local issues has been a benefit to her clients especially those relocating to South Florida.