America's Fastest-Growing 100% Commission Brokerage & Franchise
JP & Associates REALTORS® has experienced quite the climb since the company's launch in 2011. As a former real estate agent and top producer, founder Giuseppe (JP) Piccinini's plan was simple, build a brokerage catered towards everything he would want as an agent. With this concept in mind and a business model built upon productivity and service, JP & Associates REALTORS® continues to exceed the expectations of both its agents and customers alike.
As the largest independently owned company in Texas, we are proud to have serviced an outstanding portfolio of clients.  With over $2.6 billion in current sales, 1800 plus agents, and 40 offices (still growing), JP & Associates REALTORS® has received a plethora of notable accolades.  We have had the honor of being featured in Real Trends Top 500 Brokerages for volume and sales in the United States (top one percent for total sales), consecutively ranked on the Inc. 5000 list of fastest growing US companies, and named as one of the Top 100 Places to Work by The Dallas Morning News, all of which are just several recent accomplishments.
So, what do agents think about our company's culture?  Well, JP & Associates REALTORS® has one of the highest retention rates in the industry. Over 90 percent of our agents stay and thrive here.  In an industry known for its turnover, we're proud of this figure.
Among other tools and resources for successful careers, we offer our agents a 100% commission plan, training and mentorship programs, the latest in real estate technology, marketing, and management systems to grow and retain their business.
If you are interested in joining our family, please email [email protected]
or call 1 800 683 5651.
2018 YEAR END REPORT

EXCEEDING EXPECTATIONS™

In 2017 we rightfully trademarked the phrase "Exceeding Expectations."™ The 2018 year end numbers below are a testament to our desire to always exceed any expectations set before us.
12,500 Closed Transactions
24 Offices Across Texas and Now Franchising in the U.S.
#1 Independent and Privately Held Brokerage in Texas
1800+ Full Time Agents w/ Productivity Standard
Top 5 Brokerage in Texas for Homes Sold
The Top 50 Brokerage In The Nation
Average 44 DOM Well Below National Average (74)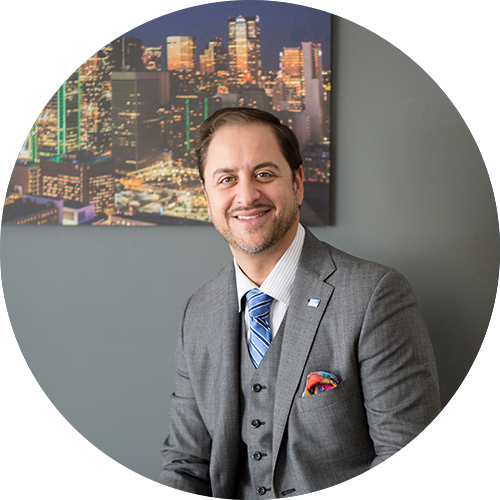 JP Piccinini
Founder/Chairman
Giuseppe "JP" Piccinini is the Owner/Chairman of JP and Associates REALTORS® and Vesuvius Holdings. Established in November 2011, JP's brokerage now exceeds 1500 agents, closed $2.6 billion dollars in sales (2018), has franchises open across the US, and is the number one independent and privately held brokerage in Texas.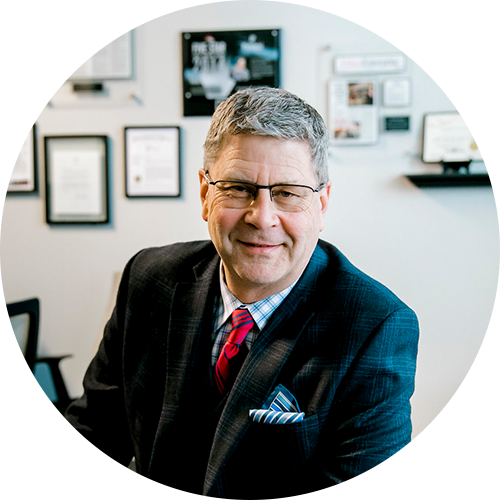 Mark Johnson
CEO
Mark Johnson is the company's Chief Executive Officer.  He is focused primarily on expansion and productivity. He has invested nearly 20 years in understanding the inner workings of high performing real estate agents, teams, managers, and leaders in major markets across the world.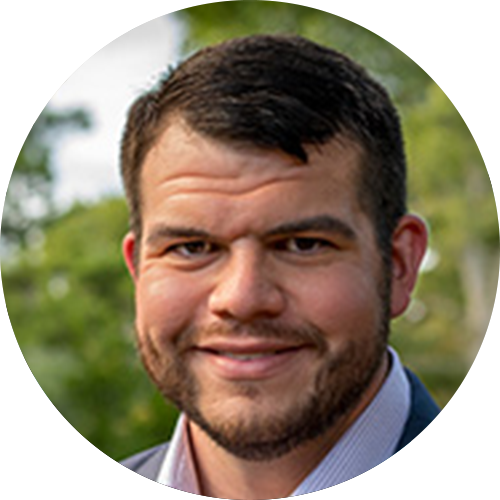 Jonathan Garza
CFO/Controller
Jonathan Garza is our current Chief Financial Officer. Jonathan is the driving force behind all things finance and accounting, ensuring that our company is available time and time again to provide the necessary resources for agents and staff. Prior to his role, Jonathan served as B2B Director and Controller.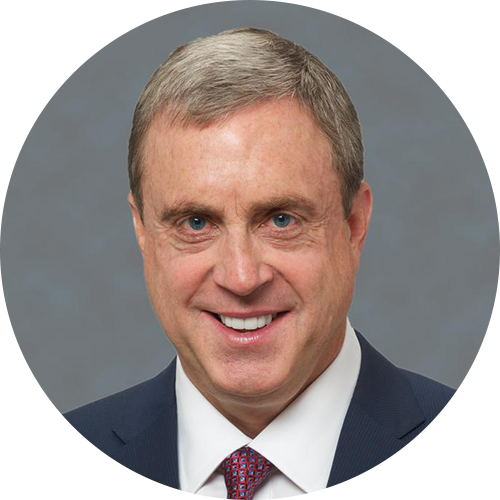 Geoff Lewis
President of Vesuvius Holdings, LLC.
Geoff Lewis is the President of Vesuvius Holdings, LLC. Lewis, a widely known, highly-respected industry veteran oversees strategic growth and management. With his direction and guidance, JPAR's franchise division consistently accelerates its phenomenal expansion.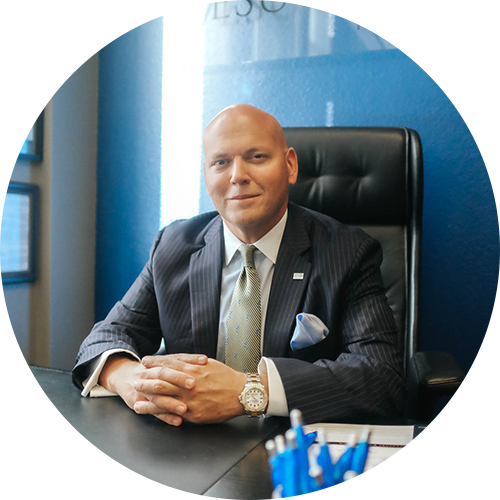 Frank Gay
CEO of JPAR Franchising
Frank Gay is the Chief Executive Officer of National Development. Frank leads our Franchise Division, working tirelessly with investors across the US to establish their stores. Having many years of experience, Frank knows what it takes to accumulate wealth for those that desire to represent the JPAR brand.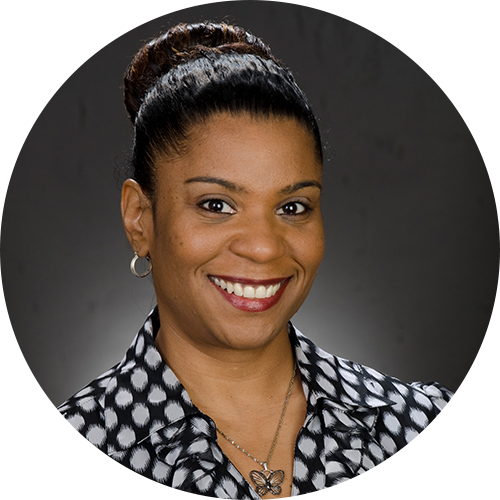 LaTascha Durden
Human Resource Manager of Vesuvius Holdings, LLC
LaTascha Durden is the Human Resource Manager of Vesuvius Holdings, LLC, with over twenty years of HR experience. LaTascha has worked in both the public and private sectors and has a wealth of experience in establishing and developing human resource infrastructure and teams. In this role, she oversees all aspects of human resources management.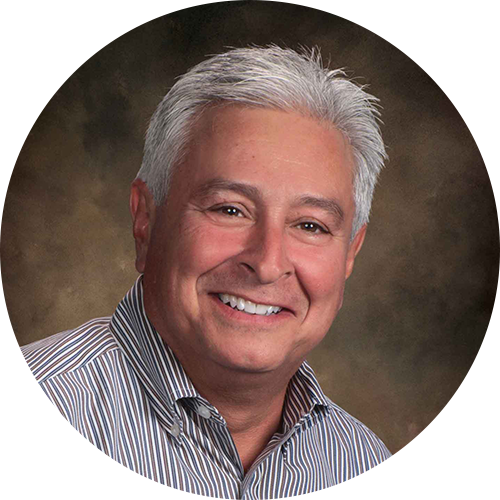 Jerry Martinez
Vice President of Accounting of Vesuvius Holdings, LLC.
Jerry Martinez is the Vice President of Accounting for Vesuvius Holdings, LLC.  A Certified Public Accountant, Jerry's primary responsibilities include ensuring the company's accounting transactions are accurately recorded, and, that the financial records reflect the current condition of the company.  Jerry also manages adequate internal controls that are in place to safeguard the company's assets.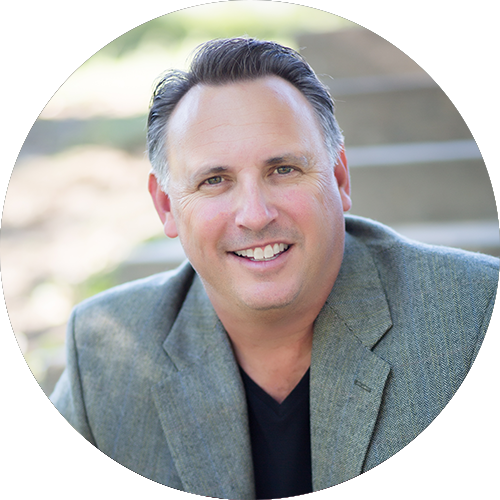 Howard Ashkinos
Vice President of Business Development
Howard is the Vice President of National Development. His primary responsibilities include overseeing JPAR's Recruiting Department, as well as franchise development. Howard is pivotal to our vision and growth, diligently opening doors for agents, brokers, and investors across the US.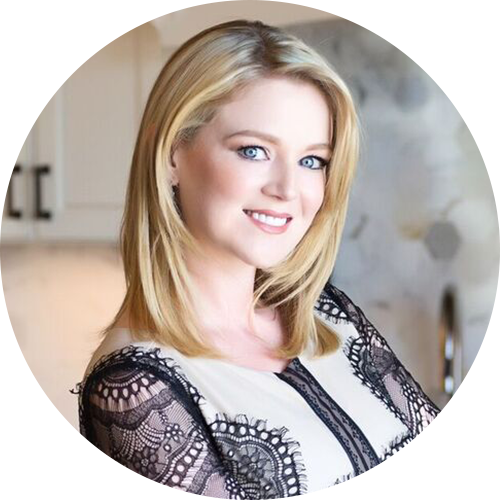 Chastity Davenport
Vice President of Expansion
Chastity Davenport is the Vice President of Expansion of our Franchise Division. She has a diverse background which includes founding startups, growing businesses, and providing consulting within the real estate and technology spaces. She lives for innovation and implements new ideas to fine-tune all aspects of an organization including operations, sales, and management.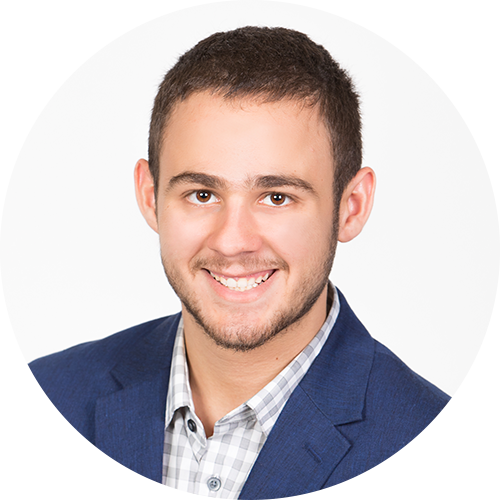 Daniel Butbul
VP of Franchise Operations
Daniel Butbul is responsible for overseeing the long-term strategy and day-to-day operations of our Franchise division. With years of experience owning a large real estate brokerage and managing its complex IT and marketing systems, he possesses a vast array of skills having to do with real estate and technology. Daniel is dedicated to the success of each franchise office within our organization.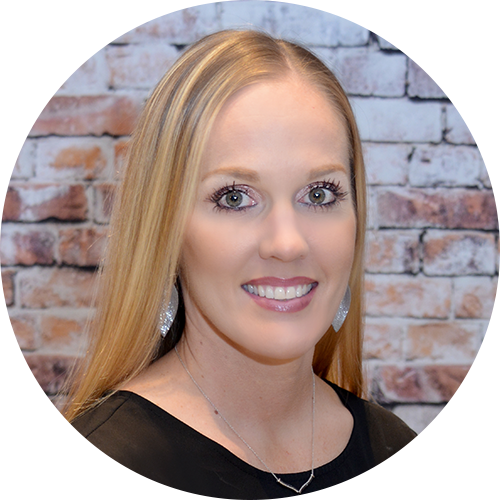 Kelly Snodgrass
Texas Regional Managing Broker
Kelly Snodgrass is the Texas Regional Managing Broker. Kelly and her team excel at providing support to our agents, frequently answering questions and addressing any concerns that may arise. She is incredibly valuable to our agents, often commended for her level of service.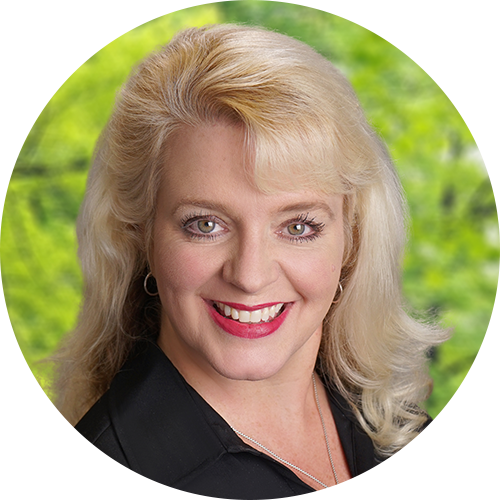 Janet Calltharp
Director of Operations
Janet Calltharp is our Director of Operations. Whenever we open a new office or host an event, Janet leads the charge in making sure all projects are completed in an expedient fashion. Janet has over 20 years in Risk and Operations Management and Construction Management, with projects across the US. She also has a Bachelor's in Interior Design from The Art Institute of Dallas and is also a licensed REALTOR®.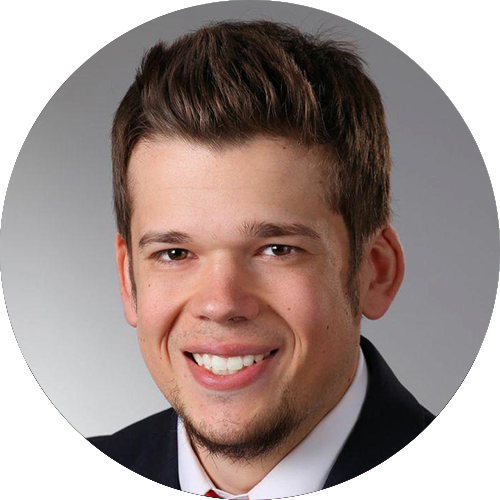 Corin Clement
Director of Marketing Services
Corin Clement is our Director of Marketing Services. He is responsible for the marketing, communication, and branding efforts of our brokerage. In addition to direct response marketing oversight, he leads agent and consumer reputation management, while also managing our Agent Design Services department.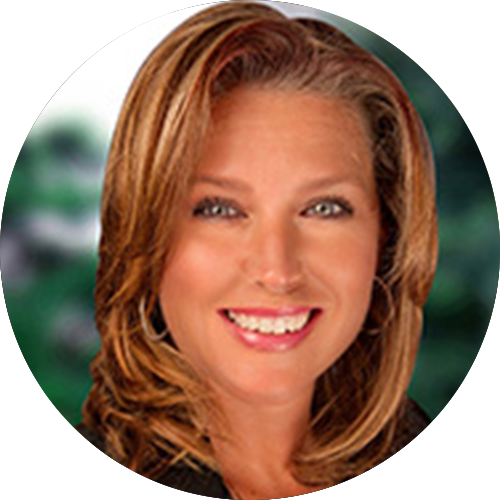 Shannon Ashkinos
Director of Career Development
Shannon Ashkinos leads Career Development. Responsible for managing over 100 trainings per month, Shannon is relentless at ensuring our agents are educated and informed. She frequently works with mentors, coaches, agents, and business partners to ensure our licensed professionals leverage our tools & resources.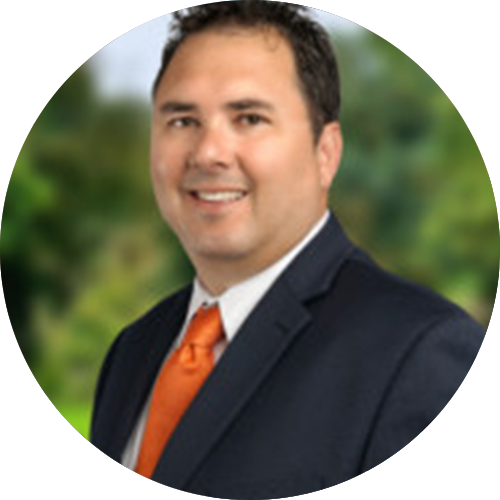 Derek Taylor
Director of Technology
Derek Taylor serves as Director of Technology. Derek is astute at making certain our technological resources perform to our company's high standards. Both agents and staff greatly benefit from his knowledge and skillset, having brought some of the most innovative and effective tools to the forefront of our brokerage.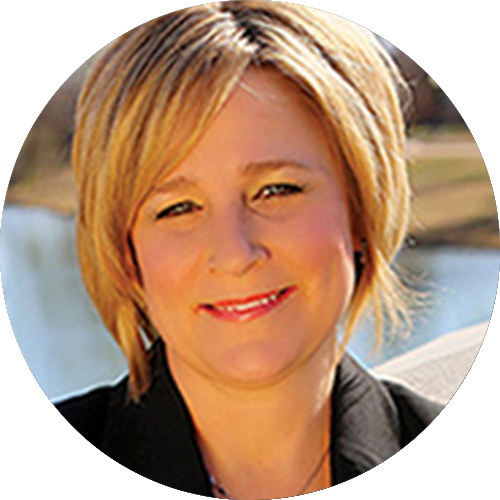 Debbie Viverito
Director of Recruiting
Debbie Viverito has been with JPAR for over 6 years. She started her career as a REALTOR® and in her first year won the circle of excellence award and rookie of the year. When the Director of Recruiting position became available, Debbie jumped at the chance to help the brokerage grow.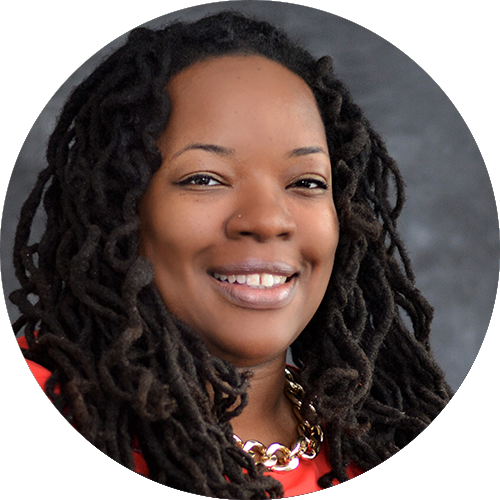 Erica Mierez
Manager of Office Administration
Erica Mierez is the Manager of Office Administration for JPAR. Erica joined as JPAR's first employee in July 2013. Erica brings over 20 years of customer service experience and a passion for helping people. She oversees on-boarding, leads and support and works behind the scenes to help enhance the agent experience.
AGENTS

Find An Agent

All of our agents at JP & Associates REALTORS® are held to the highest standard of professionalism and productivity.  We hire only full time agents who know their market.
If you are looking for a professional who will Exceed your Expectations, please click below!